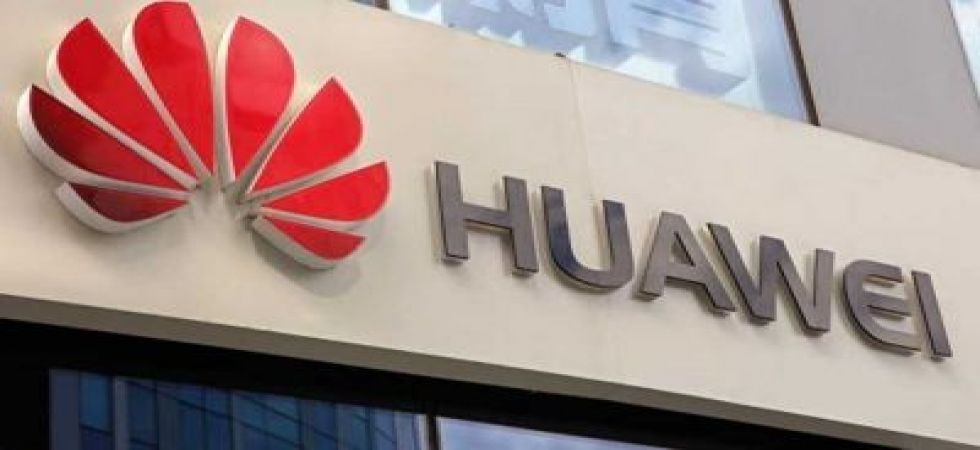 The Past, Present and Future of Huawei
So if like me you are feeling a bit overwhelmed by the speculations around Huawei at the moment, I am sure by the end of this, you will have a slightly clearer understanding.  
Overview 
As many of you know Huawei is a massive Chinese technology company, who provide networking equipment, Computers, Laptops and mobile phones. They are currently listed as the 2nd biggest company in the mobile phone industry, sitting just under Samsung at number one and above Apple at number 3. They are huge, and growing so so quickly.  
The trade war 
However up until recently Huawei worked closely with Google, to create the software they have on their devices, providing users with things such as the Google Store, Google Play and Android.  
China and US are coming head to head in, lets call it a 'trade war' and the US have raised concerns about the security and buying the equipment from Huawei. They have even gone as far to say that they believe they are being spied on.. 
So in answer to this the US have banned all the members of Government from buying or using Huawei devices. They have put Huawei on a sort of black list, restricting them from doing any business within the US and with any US companies. Which unfortunately for Huawei, Google is a US company. 
So where does that leave things now? Huawei and Google obviously work together to make Android phones and its current systems, and although Google themselves did not choose to cut ties, they are forced by the new US ban.  
Current Huawei Users  
If you currently own a Huawei device you have a 90 day exception policy whereby you will be allowed to access the software updates within this time period. However, if things stay the same and the trade war continues, after 90 days your updates will stop. Google services will not work, and whatever software is currently being used on the device will then be the software for eternity.  
5G Network 
Many of you may know that back in February 2019 at the Mobile congress Conference in Barcelona Huawei announce the first 5G smartphone and it was followed up in an event in London just last week. The plan was to unveil the device officially on the networks it will be available on. However since then EE has revealed it is pulling the device from their range. A spokesman said that they have 'paused' the launch following the uncertainty of circumstances. Vodafone has also cancelled an event based around 5G. 
The Delay 
Google is trying to delay the ban, and has approached Trump to ask for a 2 year delay. Surely this would be having an affect on them as well!  
Huawei is said to be filing a law suit against US government to halt illegal action against it calling the restriction on their equipment 'an attempt to put them out of business' This lawsuit could also affect what happens on the ban – meaning delay.  
The Future of Huawei  
Huawei is a fast growing company, how will it be affecting by the US Ban? 
Now a lot of components used within the Huawei phones come from US companies, which doesn't sound great, however there are other companies that could provide Huawei with these components and in theory they can continue to make phones.  
The software however is still questionable. Huawei devices also use the Android system, which is made into the present system that you and I know today by the help of Google. They could take the Android system and solely use this, but it wouldn't look like we all know and love.  
Huawei are a multi-billion dollar company and they understand and recognise the reliance they have on Google and in turn have been working on their own software system. Big task you may think, and you wouldn't be wrong to think so! It's a massive challenge not just to create but to draw the general public away from what they know. For example, they wouldn't be able to include a lot of Apps that are American such as, Netflix, Gmail, Snapchat, the list goes on.  
Unfortunately for Huawei the struggle doesn't just stop at mobile phones, As mentioned they make computers and laptops, which I must say are pretty decent. These windows laptops wouldn't work without doing work with Microsoft and Intel, which are American companies.  
Google is not the only company distancing itself from Huawei. Other companies such as chip designers ARM, Qualcomm and many more which will all have implications for the way Huawei makes and designs its phones.  
The US seem to be trying to stop Huawei from all angles, but as we all know this, like every other speculation within the tech world, could all blow over within a few weeks.  
Huawei is a huge and growing company so there is a chance they could come back from this, but who knows where it would leave them, with a set back as big as this and a reputation to uphold. We will have to keep an eye out!  
Recent Posts
Archives
Categories