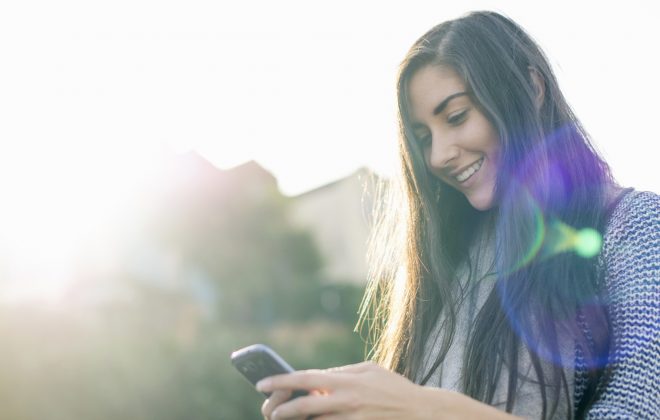 Breaking your phone addiction
How long do you spend on your phone? How many times an hour do you reckon you check it? With the world at the end of your fingertips, social media, the news, games, you name it, you can pretty much access it through your phone….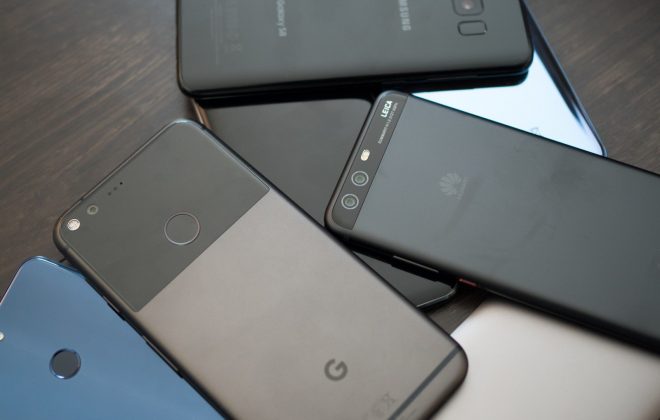 Demand for new phones are dropping!
How many times do you buy or upgrade your phone? Do you have to have the latest smartphone? Or are you happy with the one you have? Well this year its proving that many people are either happy with the one they have, repairing their…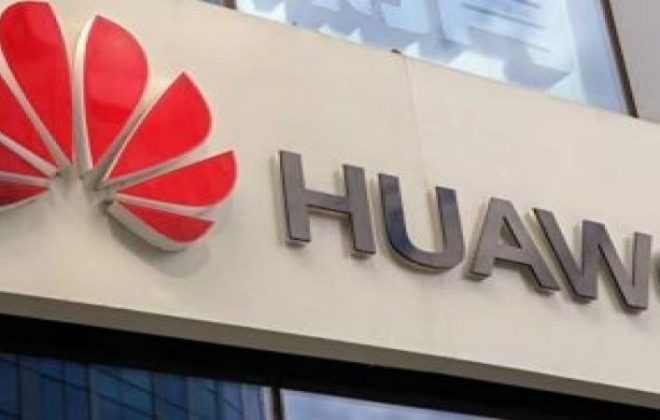 The Past, Present and Future of Huawei
So if like me you are feeling a bit overwhelmed by the speculations around Huawei at the moment, I am sure by the end of this, you will have a slightly clearer understanding.   Overview  As many of you know Huawei is a massive Chinese technology…
Recent Posts
Archives
Categories